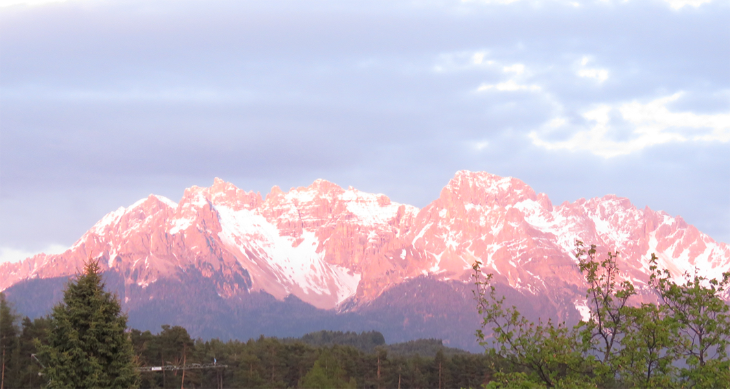 Education Program
Our educational program is based on many years of general management experience in internationally operating high-tech organizations across a wide variety of markets. This general management allows rapid situation analysis and the development of solutions.
Solutions can, however, not be effectively implemented without the cooperation and support of the team. This is where we apply our educational program.
The further education of employees is a central element of personnel and corporate development, it plays a key role in people motivation.
Motivated employees ensure competitive advantages for the organization
Sustainability can only be achieved if the acquired knowledge is translated into a useful and useable form for the organization. To achieve this it must be accessible for all involved.