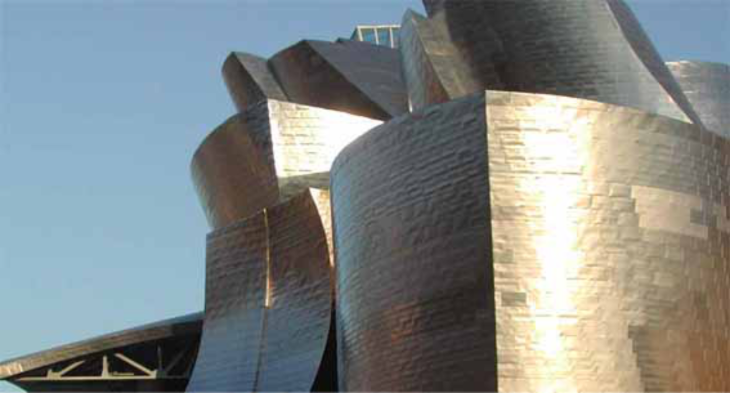 Personnel Development as driver for organizational growth
The further education of employees is a central element of personnel and corporate development, it plays a key role in people motivation.
Motivated employees ensure competitive advantages for the organization
Sustainability can only be achieved if the acquired knowledge is translated into a useful and useable form for the organization. To achieve this it must be accessible for all involved.
The main advantages are:
reduced fluctuation
increased consciousness for business processes
improved communication
better customer retention via consistent corporate appearance
Our learning modules support and motivate team members in areas of strategic importance to the organization.