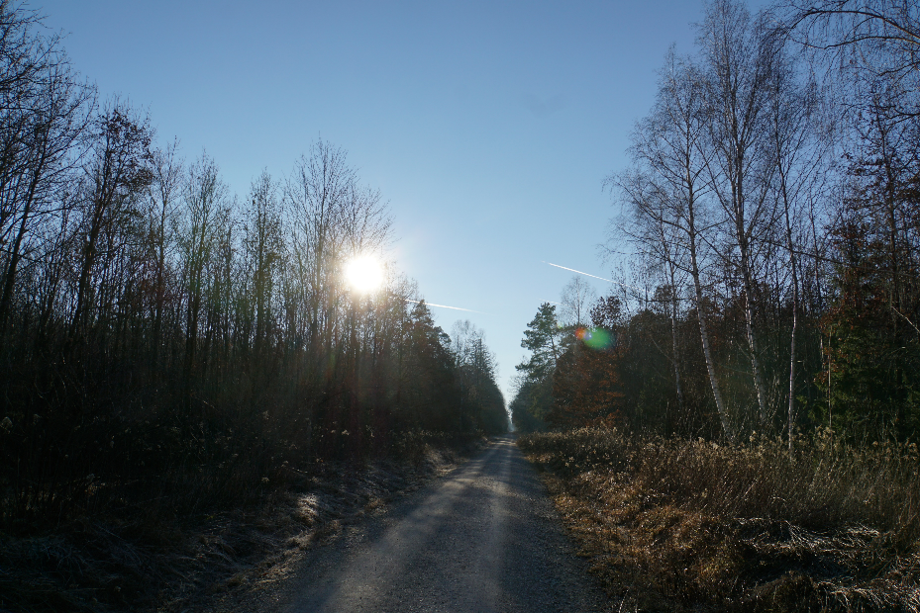 Portfolio
Specialized knowledge is irreplaceable – we don't take the term "specialists" lightly when referring to our team members.
To be successful managers, however, we require more. We must be able to understand the interactions between functions in order to identify and avoid potential conflicts.
It is of great benefit for employees to understand why decisions are taken. When this is clear, the level of motivation rises – even more when they are involved in the decision making process.
We build bridges between specialist knowledge in multiple areas and the requirements of operative business.
We believe that understanding is a key to motivation and to sustainable success.