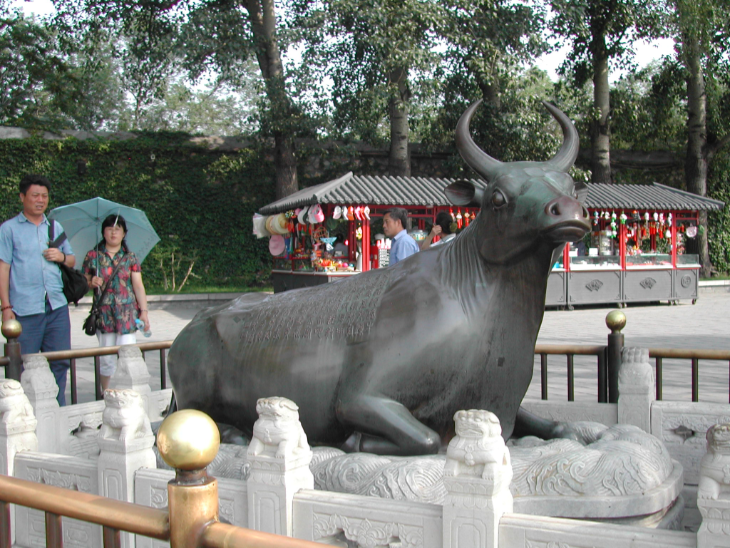 Create – and use – advantages
The further education of employees is a central element of personnel and corporate development, it plays a key role in people motivation.
Motivated employees ensure competitive advantages for the organization
Sustainability can only be achieved if the acquired knowledge  is translated into a useful and useable form for the organization. To achieve this it must be accessible for all involved.
This has led to our development of "4-D Learning", a further education program conducted in the organization for the organization. The program has relevant theoretical themes which are presented in realistic operational terms and practiced in teamwork. It is integrated throughout the organization crossing departmental boundaries. Program participants should represent as many departments as possible to ensure the greatest interdisciplinary understanding and transfer of knowledge.